Children's Ministry
See the CAMP section for the latest on Camp.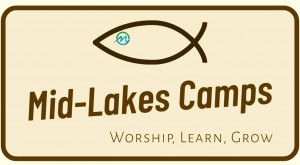 Youth Ministry
See the CAMP Section for the latest on Camp!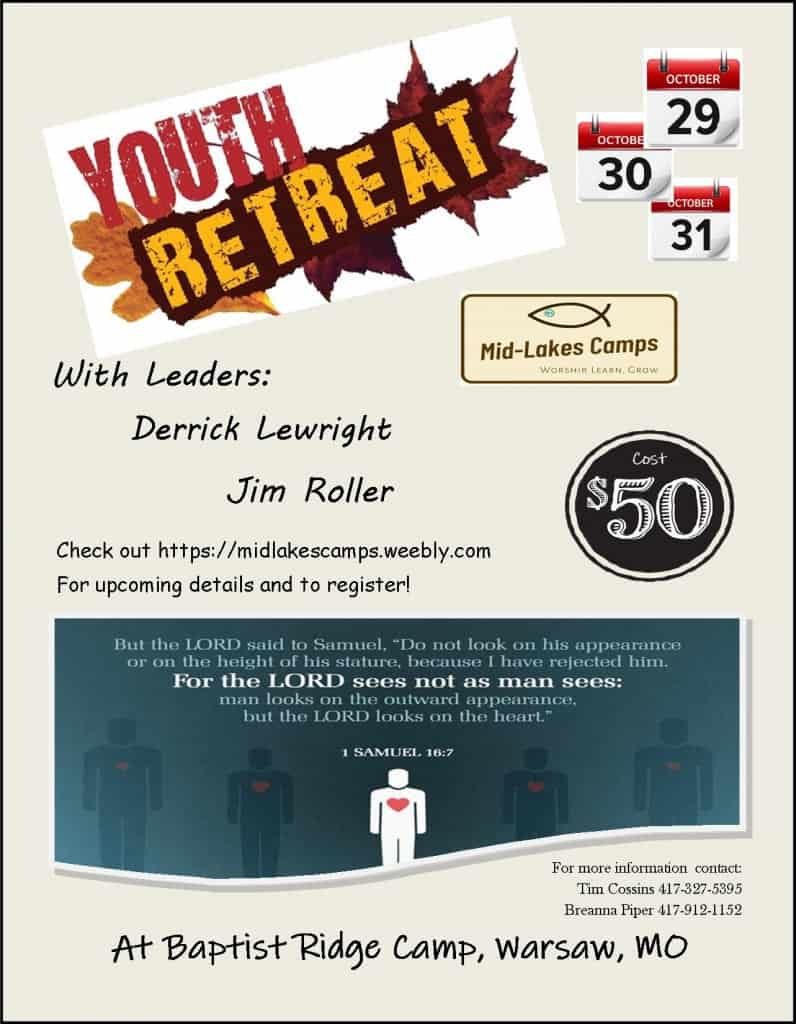 Kayak Ministry
We will be at Camp this year.  Go to the Camp section if you would like to volunteer.
Kayaks are also available for our churches to use.  Please contact the association office midlakessba@gmail.com or Mike Shire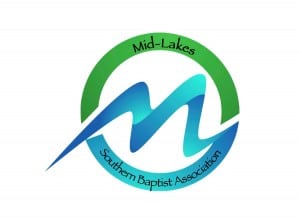 for more details.
Disaster Relief
Our DR Trailer is equipped and ready to serve in Jesus' name.
The trailer is ready with a variety of DR tools from chain saws, mud out, and construction equipment.
Bob Kitchin, DR Coordinator Cell 417-327-3921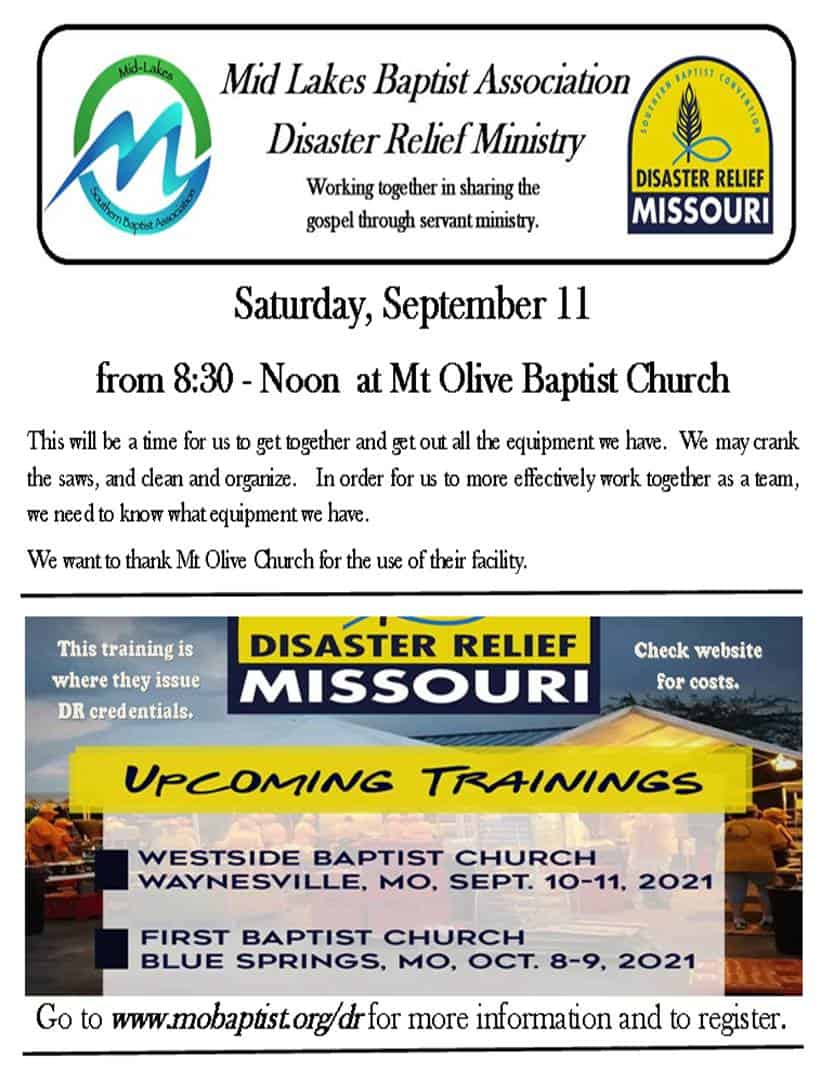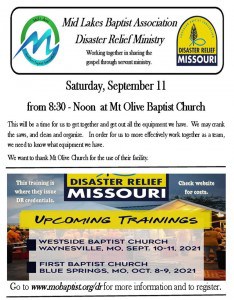 Missions
There will be a Missions Work Day on Saturday, August 7th from 8 AM until ? at Mt Olive Baptist Church, located on Hwy D just outside Bolivar.  We will be assisting My Olive in some needed general maintenance, cleanup, and some repairs.  Everyone is invited to join us.