Be sure to check out the
CAMP WEBSITE
To register for our Fall Retreat and to see the Camp website click the link
For more information email:
midlakescamps@gmail.com
NEW Location
Camp Niangua is located at 7627 State Highway M, Niangua, MO 65713
Students have been attending Midlakes camps every summer since its' establishment in 1997. Midlakes Camps is focused glorifying the Lord by introducing kids and teens to Jesus and helping them grow deeper in relationship with Him. We dive deep in the truth that Scripture gives us and have a lot of fun along the way! Come worship, learn, & grow with us!
2023 Kids Camp Dates:
Saturday, August 5th – 8th
For students entering 3rd – 6th grades. 
Cost will be announced.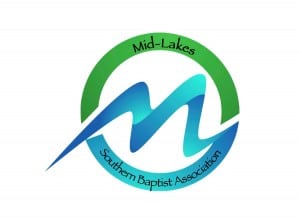 2023 Youth Camp Dates: 
Wednesday, August 9th – 13th 
For students entering 7th Grade – College Freshman
Cost will be announced.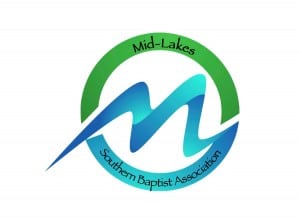 Bible, Notebook, Pen
Several changes of clothes (including grubby clothes for recreation)
Tennis Shoes
Water shoes if kayaking (5th – 12th grades only)
Flip flops for pool time
Swimsuit -Must cover belly
Hygiene supplies (2 towels: shower and pool)
Sunscreen
Twin size bedding
Snacks
Flashlight​
Medication if needed (Prescriptions will be organized by nurse. Please make any directions clear)
Offering and Money: Every year an offering is taken in both children's and youth camps. Your child is more than welcome to bring money with them to camp to place in the offering. However, there is no need to bring extra money, for there is nothing to spend it on while at camp. Snack will be provided each afternoon. Any additional snacks (ex: for evening cabin time) need to be packed with campers.
Camp Dress Code: We try to go by this general rule- if you stand in front of a mirror and raise you hands, & touch your toes. If anything shows- go change your clothes. Please try to pack and dress in a way that honors this policy.
Cell Phones: Are allowed during cabin time only. Any calls/texts can be made during this down time.